If you're in the market for a new gas fireplace, you'll notice two general styles: traditional and linear. Both fireplaces provide more heat and ambiance than ever before, giving people more control over what they have installed in their homes. What's the difference between these two, and which one is best for your home? 
What Is A Linear Fireplace?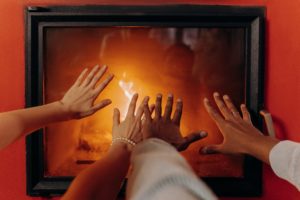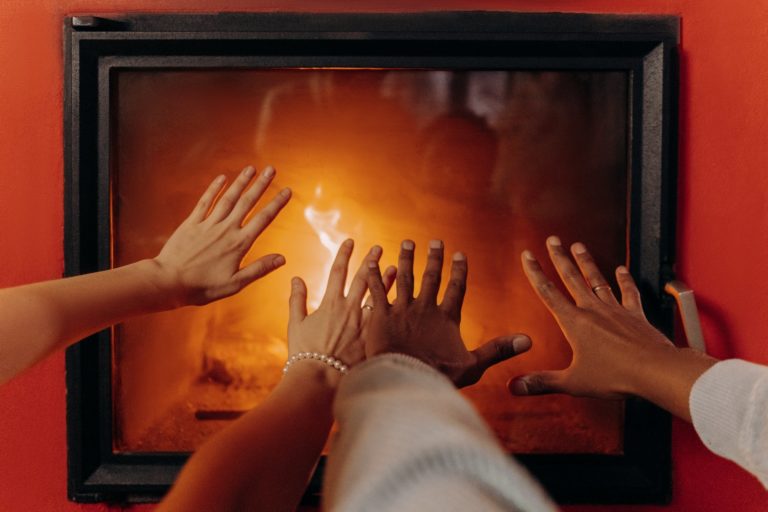 A linear gas fireplace is a wide rectangular fireplace with landscape framing with a fire with either a clean face or picture frame trim – depending on the style you would prefer in your home. You can choose from all kinds of media such as driftwood and crushed glass. Linear gas fireplaces are also sometimes called contemporary fireplaces.
Linear gas fireplaces take up a bit more depth than traditionally styled gas fireplaces. They will come into your room at least 18" or more. There are even some models that can be installed on an outside wall if you have a great view you want to maintain. If the room is well insulated, more than 70% of the heat generated by a linear model will remain indoors, providing increased warmth in cold weather.
What Makes A Traditional Fireplace?
Traditional gas fireplaces mimic the shape and styling of wood burning fireplaces. The aesthetics, then, are going to appear like the fireplaces of old: authentic or lifelike flames dancing in a hearth. On top of providing warmth, traditional models can maximize the viewing area for an incredible fireside experience.
Traditional fireplaces that use gas provide everything people have loved about fires but in a more convenient package. Gas fireplaces are controlled with a switch or remote and can be so realistic that it can be hard to tell the difference between them and a wood-burning fire.
How To Choose Your Fireplace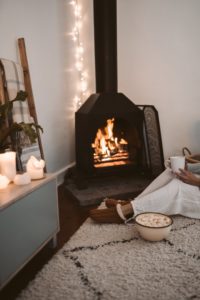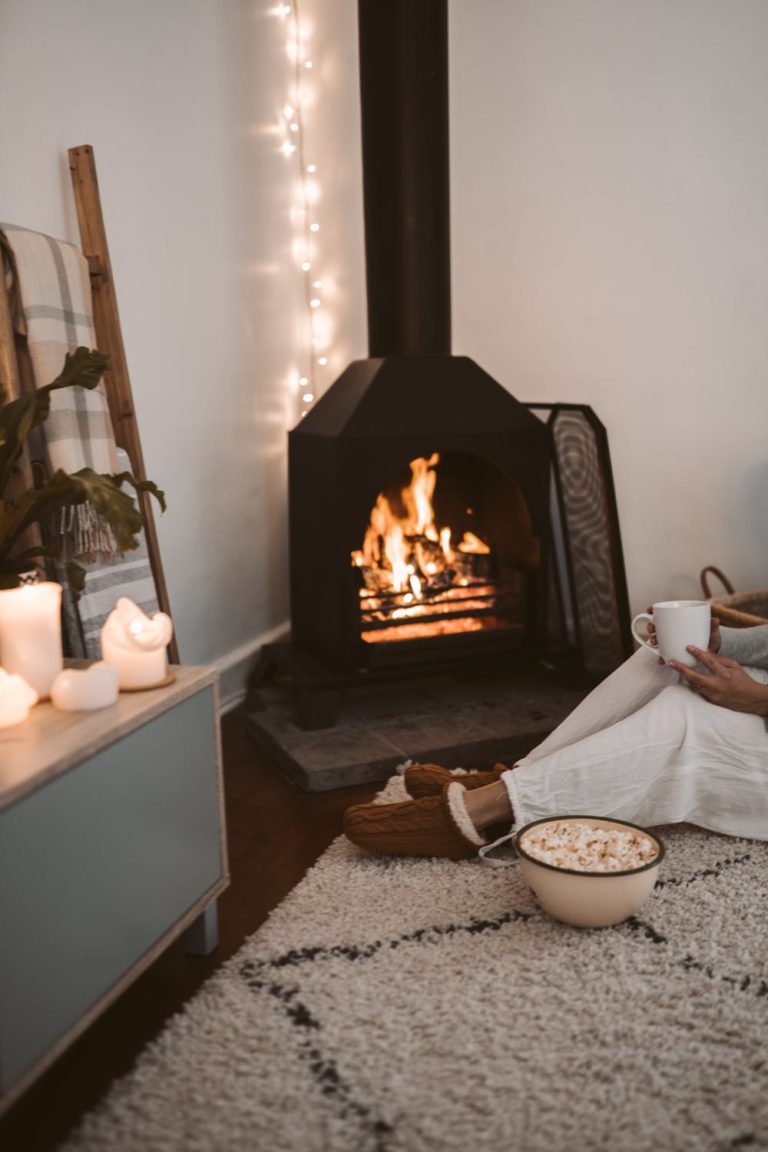 Both linear and traditional fireplaces have their pros. When choosing, think about the fireplace's intention and the room in which you're having it installed. Is your space a more contemporary space? Do you like the idea of a large wood burning fireplace, but don't want to have to chop wood? Are you planning to mount your TV above your fireplace? Any fireplace type will naturally stimulate conversation – what conversation will it be?
If you don't have a fireplace in your home already, that's okay! Look for inspiration and decide what you want the whole room to look like when finished. Imagining the total finished product will help you envision what fireplace will work best. Some Safe Home Fireplace customers have linear gas fireplaces installed in their bathrooms! Imagine soaking in your brand-new bathtub next to a warm and toasty fire. You might never leave. 
However, both models can help you reimagine your existing space. You can always convert your existing drafty wood burning fireplace with the help of a gas insert. This will help redesign the space and improve efficiency without a large construction project. If you choose a gas insert, a more traditional fireplace, you won't have to have your chimney cleaned every year, too!
These days, there are no limits to the possibilities for adding fireplaces to your home for warmth or design. No matter what your decor or heat preference, there is a fireplace for you – and you'll find it at Safe Home Fireplace!