WETT Inspections
Safe Home Fireplace is home to this region's only WETT accredited SITE Comprehensive Inspector - Matt Lawless. Matt has held his WETT certification for ten years and happens to have advanced standings within the organization (he's top of his class!).
WETT Inspection Services in London & Strathroy
What is a WETT inspection? Basically, it's an inspection of your solid fuel burning system to make sure it is installed safely and up to the current specifications. A WETT inspection and report are often required by insurance companies for your home insurance policy.
Insurance companies may provide very little notice that an inspection of your system is required for your home insurance. We provide your WETT inspection and report of our findings promptly after visiting your house. Be sure to check with your insurance company if they require a written report and WETT inspection or if they only require that the chimney be swept (we do that too).
Technology can be a huge help in ensuring your fireplace is running smoothly. If required, we can arrange to have video footage taken of your chimney system and send it to you in an easy to watch format.
There are times when fireplaces are not up to the specifications outlined by the WETT organization. We will provide instruction for what work needs to be done and can often provide a quote for us to complete the work for you.
We are experts in wood burning stoves and fireplaces, installing them throughout Southwestern Ontario every day. Each installation we complete is certified up to current code requirements, and will include a note on your final invoice that can be provided to your insurance company in lieu of a report.
We offer WETT inspection services in London, Sarnia, Strathroy, Grand Bend, St. Thomas and all areas between.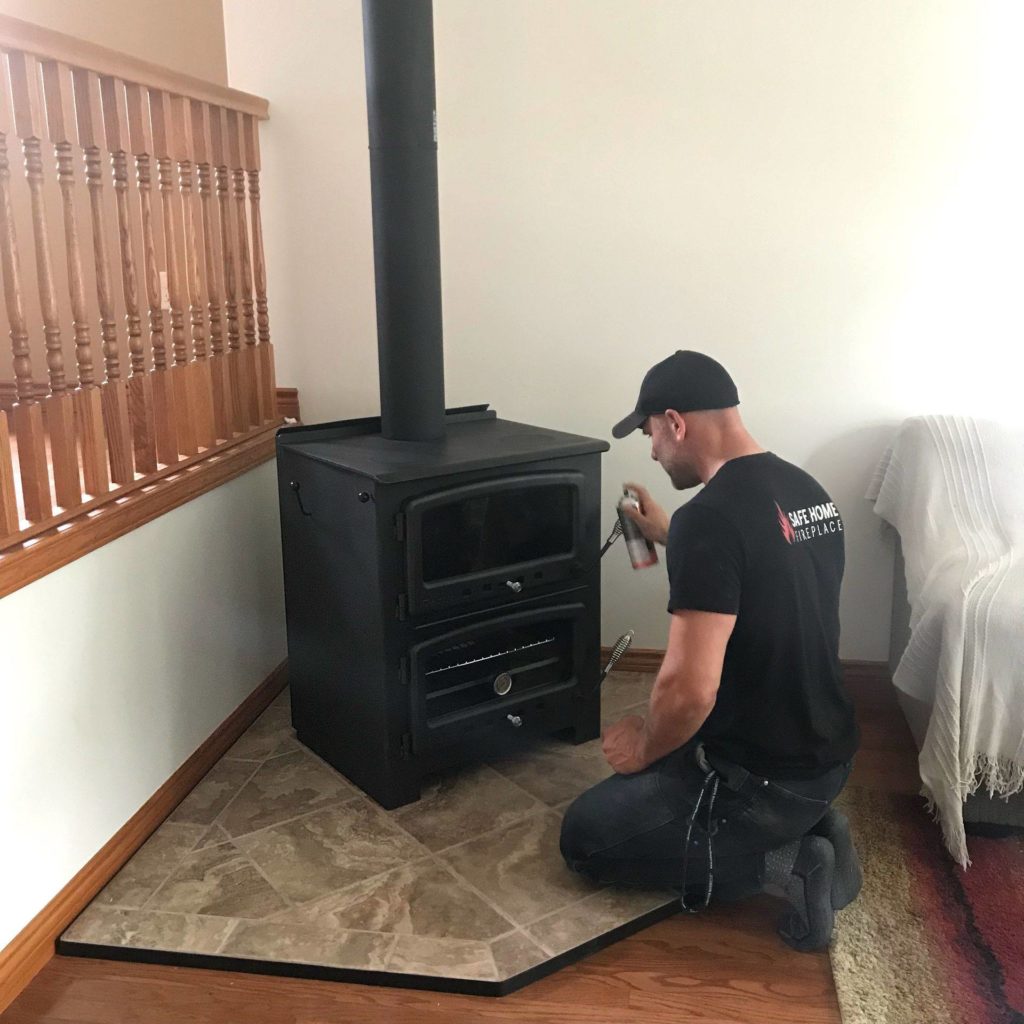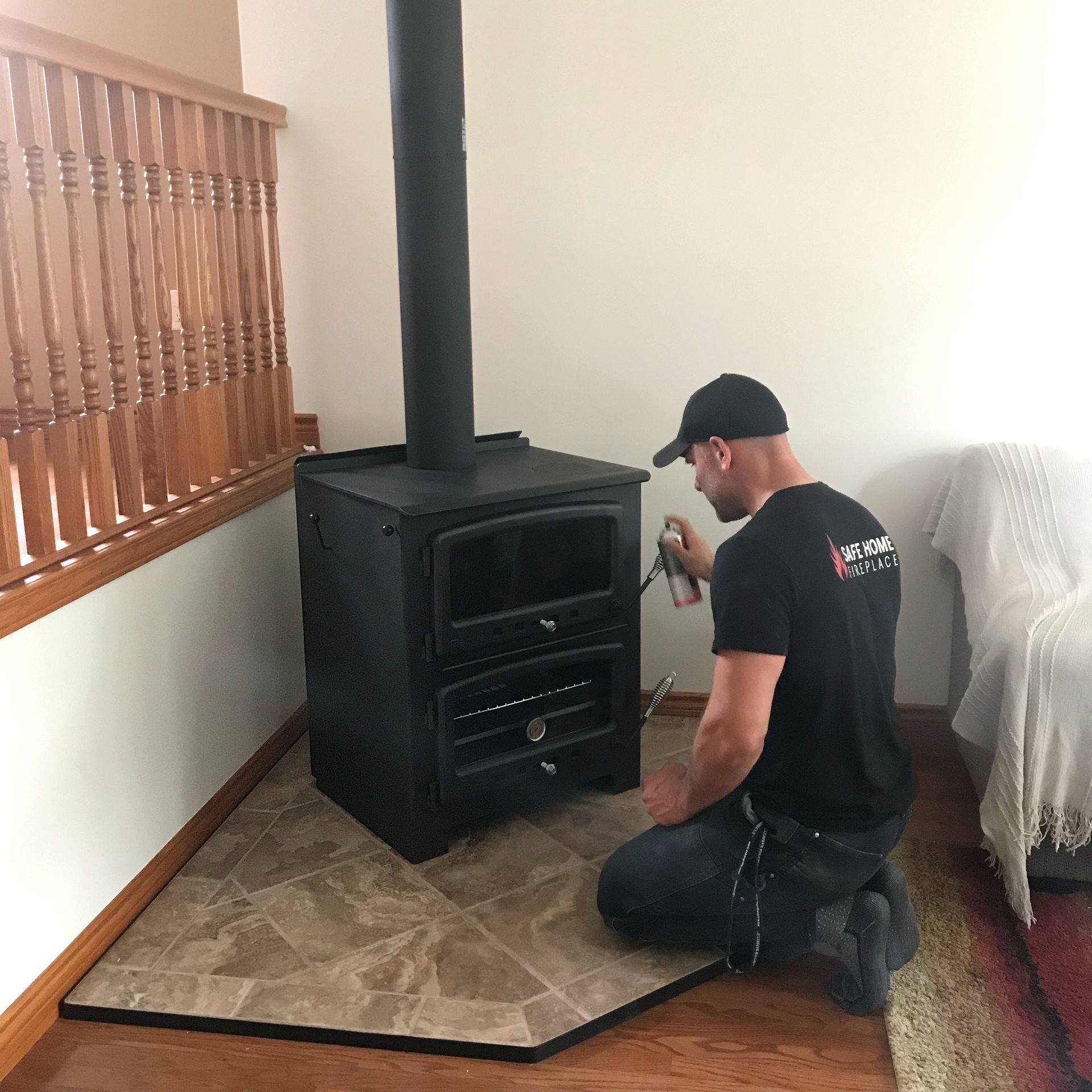 Need WETT Inspection Help?
*We are now booking for January 2022