Fireplace and Stove Installation
Need fireplace installation services? Looking for stove sales or installation? We are fireplace, stove and luxury heating installation experts in London, Strathroy, and surrounding areas.
Fireplace & Stove Installation Services in London & Strathroy
We provide design consultations, site visits, and skilled staff to help you to reach your vision for a fireplace. We have a large selection of fireplaces to choose from, visit our showroom in London or Strathroy. Safe Home Fireplace is family-owned and operated. If you have any questions on fireplace installation, request a quote or contact us now!
Fireplace Sales & Installation
Stove Sales & Installation
Safe Home Fireplace is one of the leading fireplace companies in Ontario. Because of our professional approach, you and your home will be handled with respect at all times. There will be no missed calls or no-show appointments.
Our kind and knowledgeable office staff is always available to answer questions. We'll assist you in determining the best time to complete this crucial job on your to-do list. Safe Home Fireplace has been selling, installing, and servicing fireplaces throughout Southwestern Ontario since 2009. 
We serve London, Sarnia, Strathroy, Grand Bend, St. Thomas, and all locations in between. Contact Safe Home Fireplace for fireplace installation!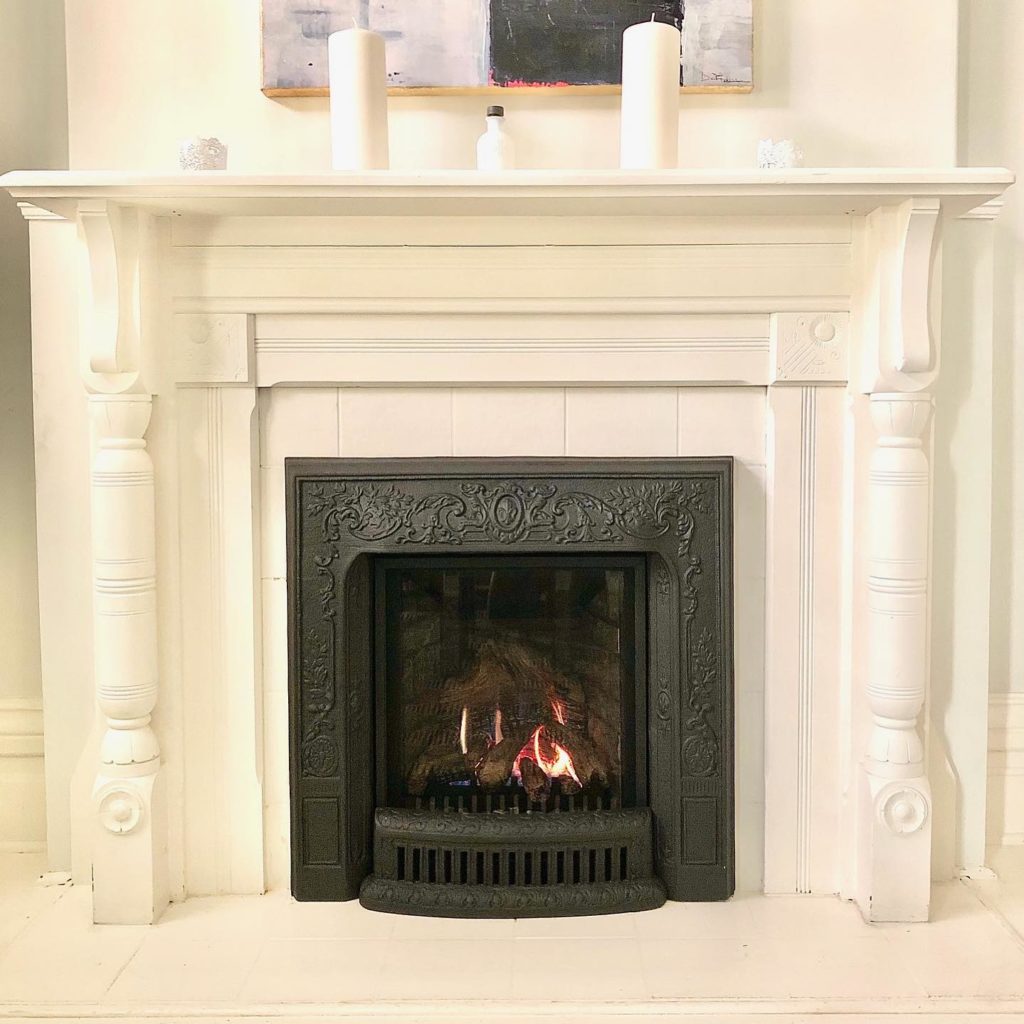 Need Fast Fireplace and Stove Maintenance?
fireplace installation quote
*We are now booking for January 2022