Pellet grills are really starting to make their mark on the barbecue world. With the influx of pellet grills making their way to the market, it can be hard to decide which one is right for you and your grilling style.

Green Mountain Grills has released two new grill lines this year, Prime and Choice. With over ten different options just from Green Mountain Grills, it can be hard to find the perfect grill for you and your family's needs.
We'll outline the differences between the Prime and Choice grills and why we like Green Mountain grills best out of all the pellet grills available today.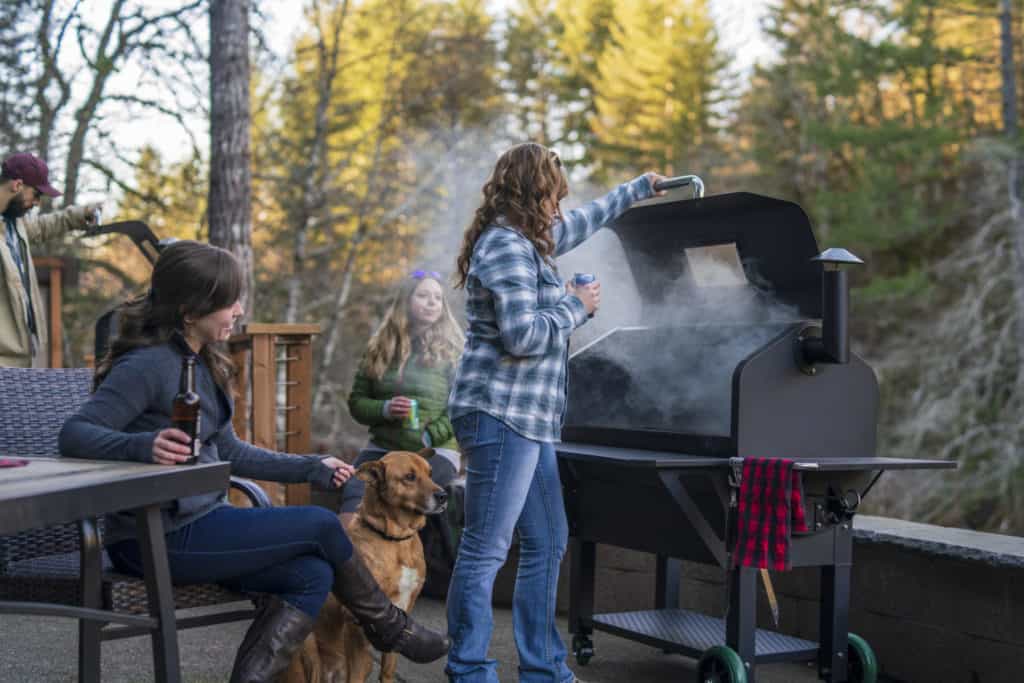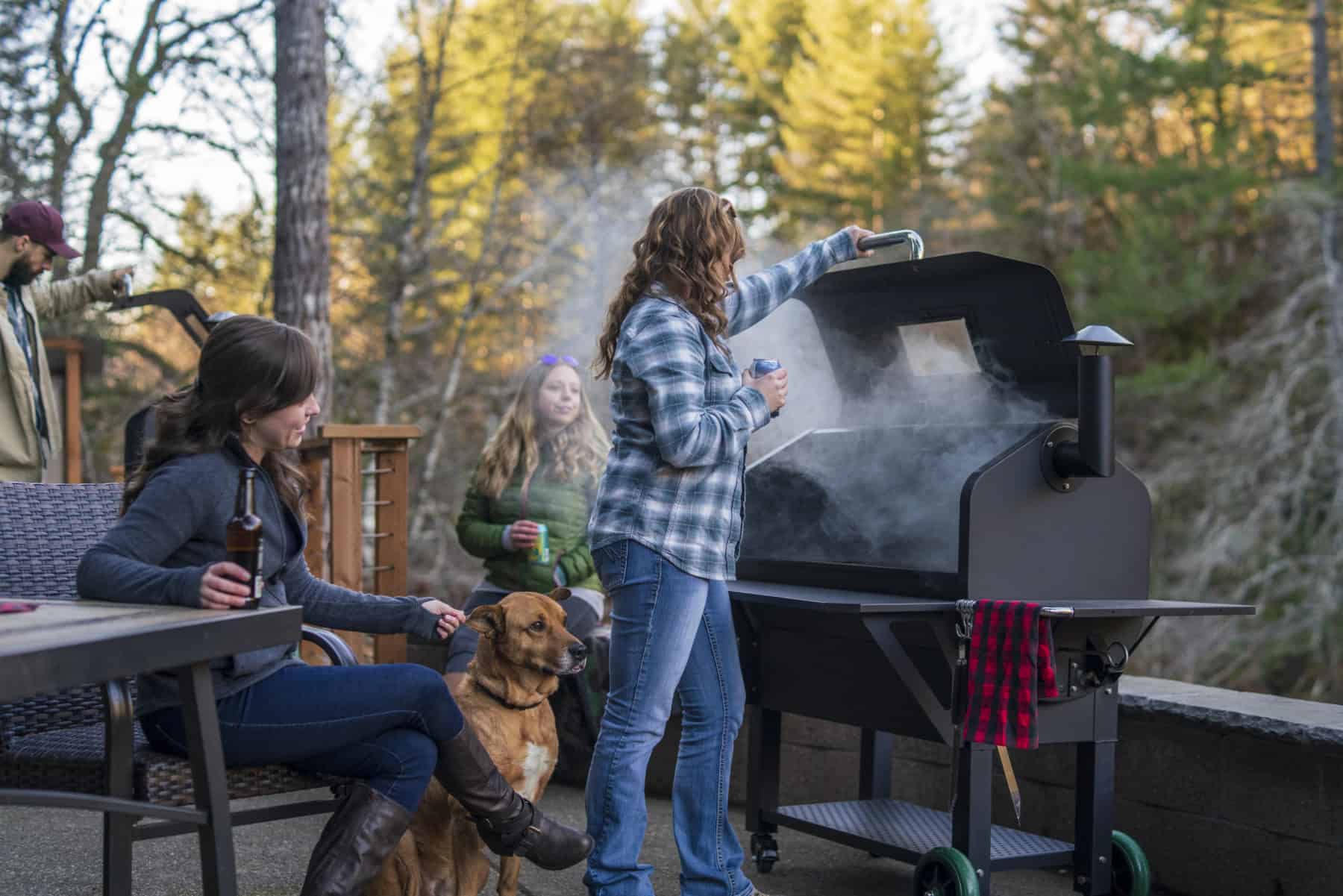 Choice Grills
Green Mountain Grills' Choice line of pellet grills is their original grill lineup. These grills have been on the market for 11 years! The Choice line of pellet grills comes in three sizes: Davy Crockett, Daniel Boone and Jim Bowie. All three models include all the features you need to get you started. Easy to use "set it and forget it" temperature settings, the ability to make micro-adjustments to temperature, and a perfectly engineered firebox to eliminate cold spots and flare-ups. Opt for the wifi model and control the temperature of your grill from just about anywhere.
Prime Grills
The Prime line of pellet grills from Green Mountain Grills are brand new, fresh on the market for 2019. They have all the same features you love about the Choice line, with some luxurious upgrades. A more sturdy cart, a window you can use to check in on your food, and a second probe all come standard. Micro-adjustments to temperature, fan speed and auger speed give you complete control of your grill.
Why Green Mountain Grills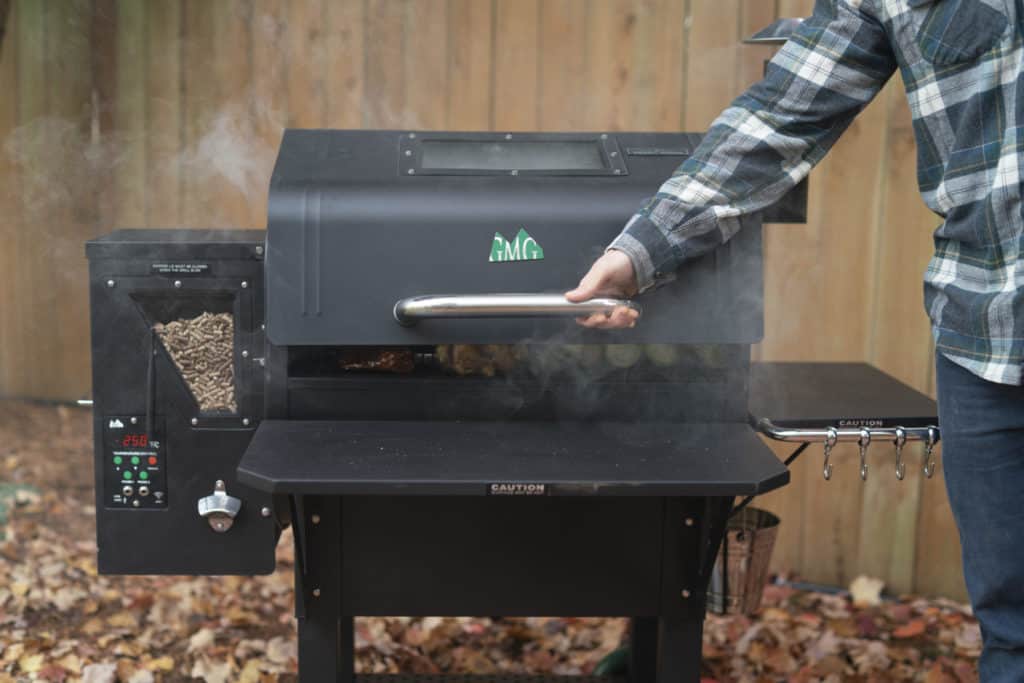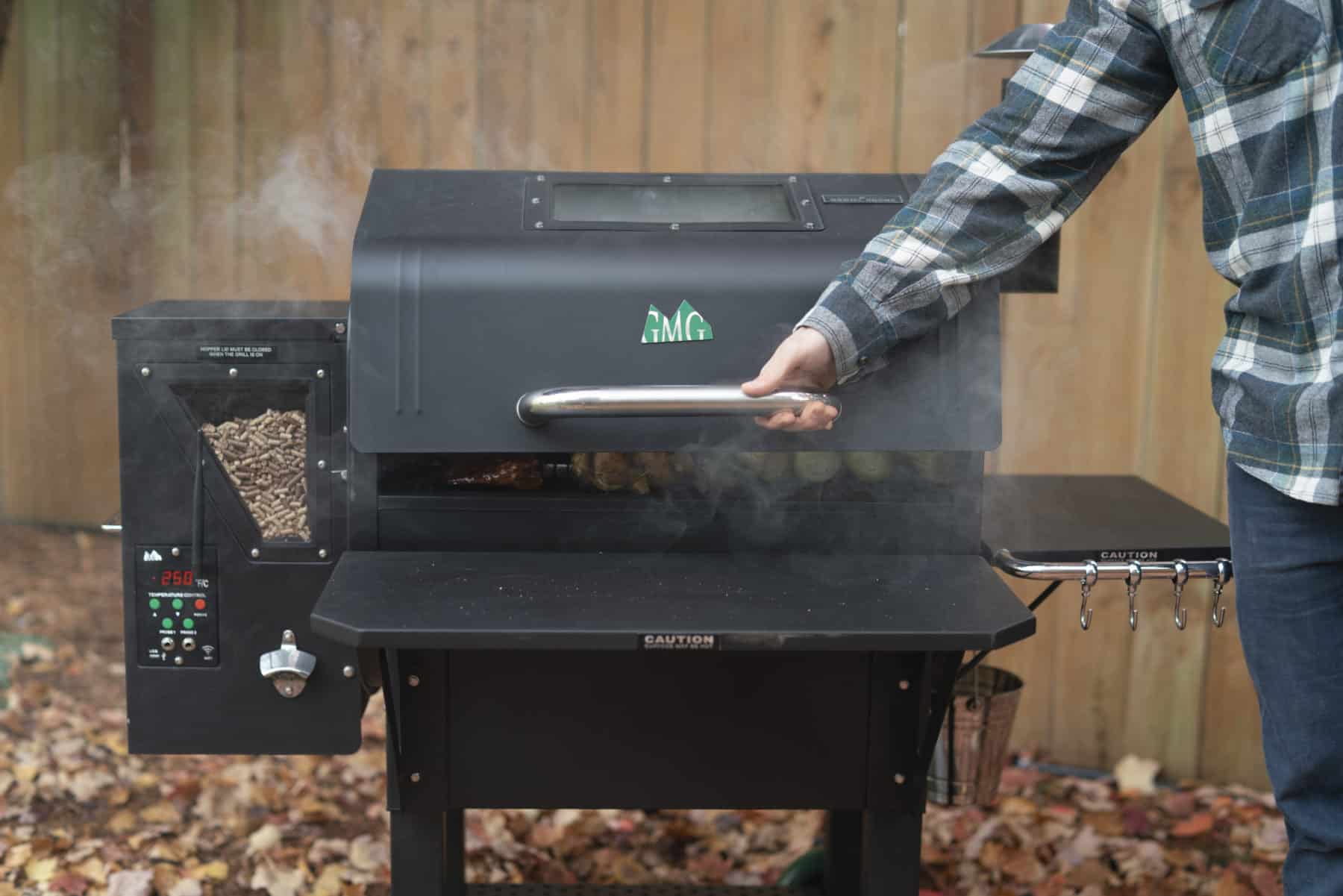 Green Mountain Grills is one of the most widely recognized pellet grill companies. Based out of the US, they offer top notch customer service. There are a ton of tips and tricks on their website to help you up your grilling game. With a variety of sizes and features available, you'll be sure to find a grill that fits your needs – and your budget!
We cook on a Daniel Boone model and are consistently blown away by how even the heat is. And how deliciously smoky all of our food comes out. Give us a call or stop by one of our showrooms. In addition, you can check these models out and chat all things barbecue with our friendly sales staff.