Safe Home Fireplace has been selling, installing and servicing fireplaces throughout Southwestern Ontario since 2009. With showrooms in London and Strathroy, we're your go-to fireplace and BBQ installation experts in Southwestern Ontario. Family-owned and operated, we've been your experts in gas, wood and electric fireplaces for ten years. We offer design consultations, site visits and a knowledgeable staff that can work alongside you to turn your dream fireplace into a reality.
Browse through our categories
Buy Luxury Fireplaces, Stoves, Barbecues and Outdoor Heating Equipment in Ontario
Enviro C72 Linear Gas Fireplace
Marquis Enclave 48 Gas Fireplace
Black Earth Freestanding Hybrid Grill
Saber Elite 4-Burner Stainless Steel Gas Grill
Ooni Pro Outdoor Pizza Oven
Iron Embers Pyramid Fireplace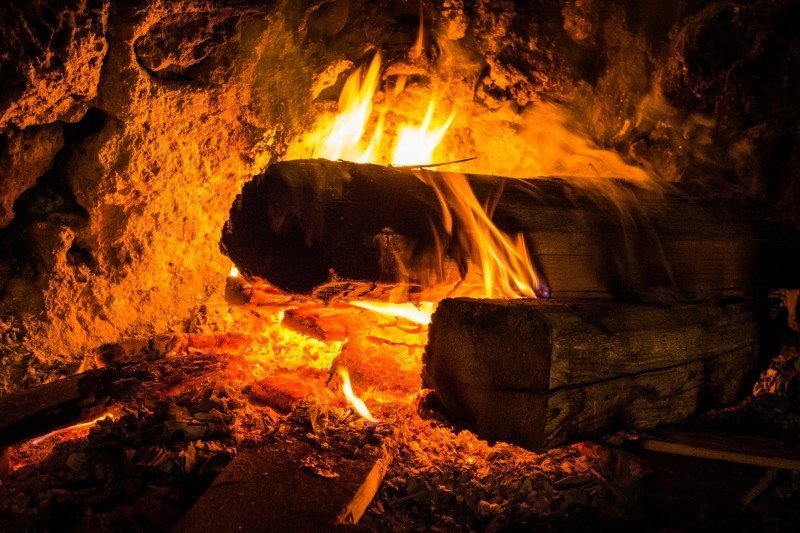 Chimney sweeping is still a necessary service. The days of soot-covered boys canvassing the neighbourhood are gone; now, chimney sweeps are certified technicians. They are equipped and trained to clean the inside of the chimneys…
Shop with some of our top brands!