Chimney Cleaning
At Safe Home Fireplace we are committed to fireplace safety. We recommend an annual chimney cleaning to keep your wood burning stove, insert or fireplace working safely and efficiently.
Chimney Cleaning Services in London & Strathroy
We pride ourselves in our commitment to training and professionalism to set us apart from our competitors. As the only chimney cleaning professional in the area with Advanced Chimney Sweeping status from the WETT (Wood Energy Technical Training) organization, Matt's eye for detail will ensure you are hiring the highest level of competency.
At Safe Home Fireplace we are always striving to be at the forefront of our trade and that is why we utilize the best equipment and material available. Our rotary power chimney sweeping method has proved us to be able to provide the best results available. The typical push broom method works well, but often misses some debris. Our rotary power method blasts through every nook and cranny to leave your chimney safe and clean.
We also offer chemical treatments that can break up stubborn, hard tar-like deposits. This kind of buildup can result from things like burning wet wood or having fires that are too small. When the chimney isn't hot enough and the smoke cools down it sticks to the inside of the chimney. This build up is very stubborn and hard to remove.
Our professional attitude means that you and your home will always be treated with respect. No un-returned phone calls or no-show appointments.
Our friendly and professional office staff are always readily available to answer questions. We'll help you find the perfect time to cross this very important task off your to-do list. We can also set up a reminder to get in touch with you every year if you would like!
Serving London, Sarnia, Strathroy, Grand Bend, St. Thomas and all areas between, we value you and your business.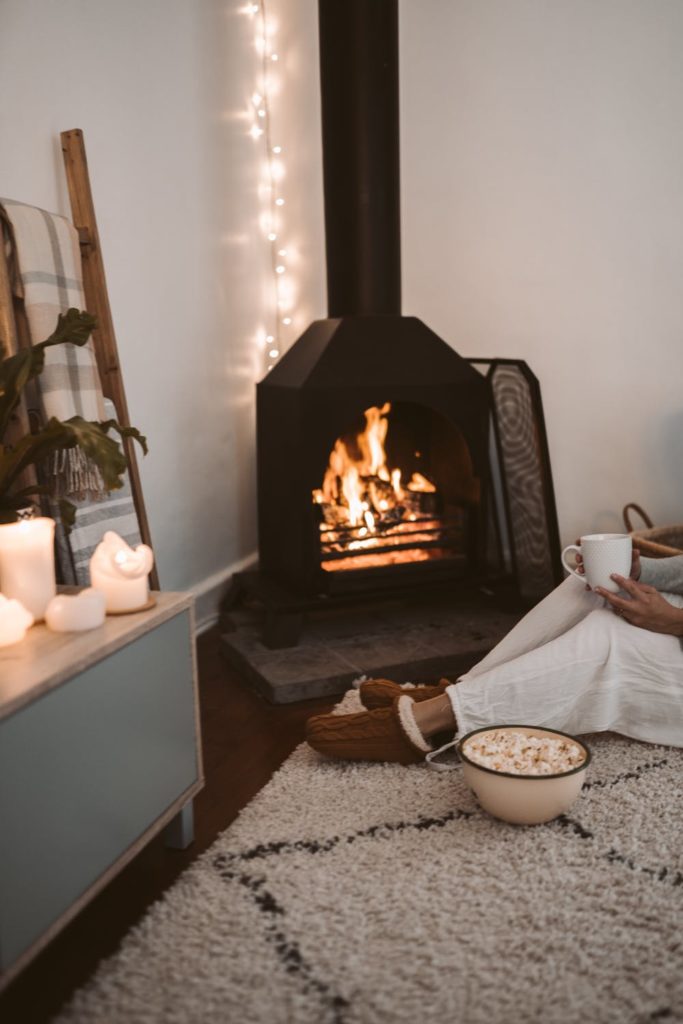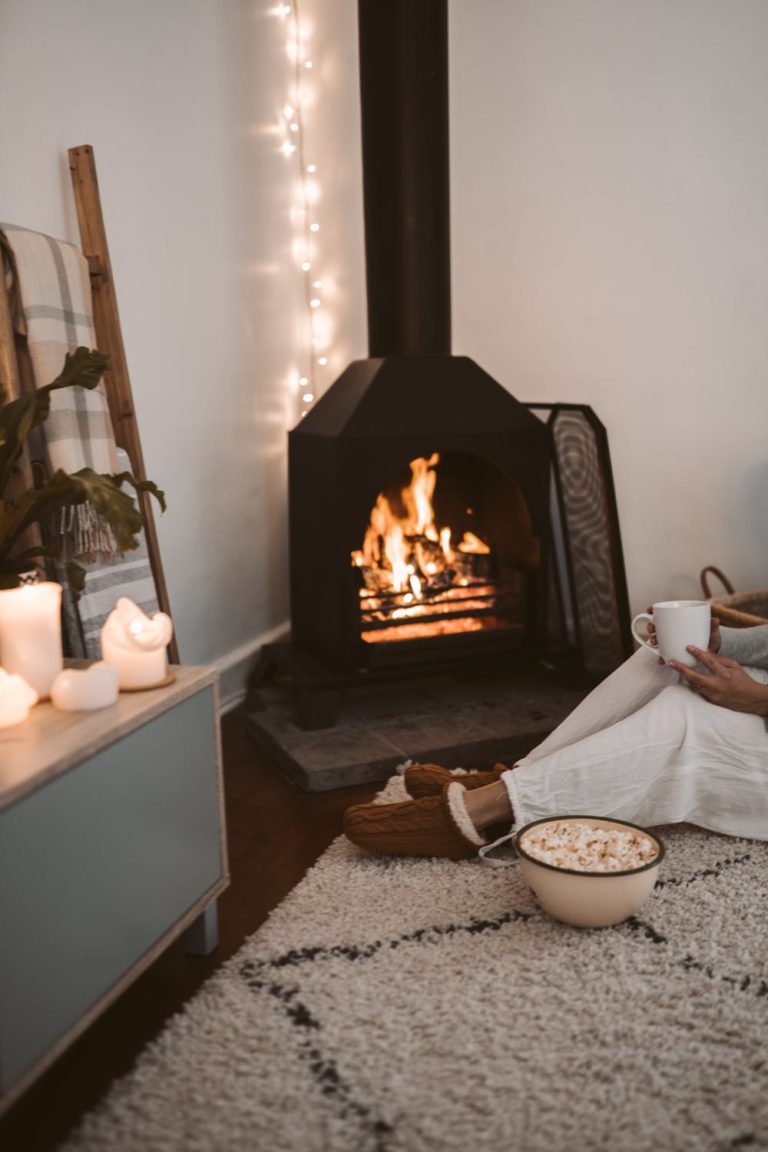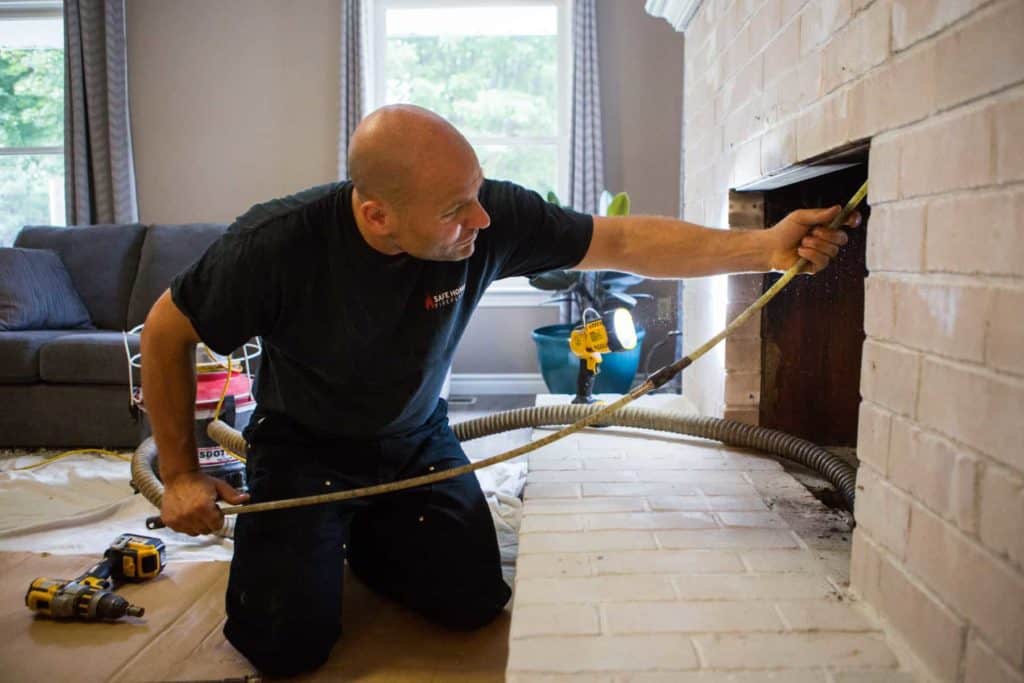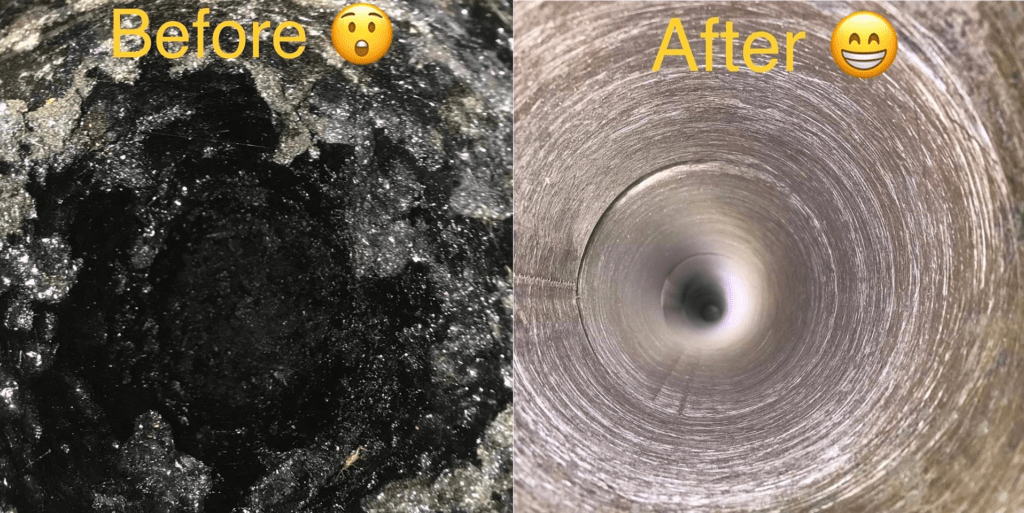 Need Chimney Cleaning Help?